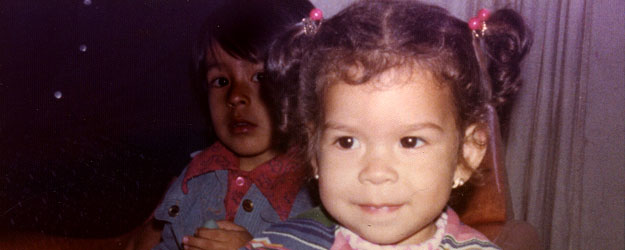 Heidi Hernandez Gatty is a San Francisco Bay Area native who grew up on stage. After attending UCLA's School of Theatre, Film, and Television, she began her life as a professional stage manager, a trade that has exemplified her deep-rooted work ethic, sense of responsibility, and spirit of creative problem solving—and was the first real expression of the tools that have served her entire career.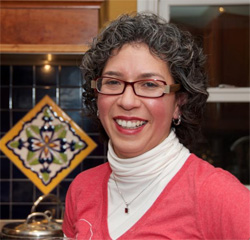 Despite sojourns to Los Angeles, New York, the worlds of technology and finance, Heidi keeps coming home to the Bay Area and returning to her love for the arts and commitment to social justice. A born organizer, she is passionate about infrastructure, making things right the first time, and artistic discipline as fundamentally necessary to our economic and humanistic success.
Over the last ten years, Heidi has become a leading expert on nonprofit management, development and infrastructure. Her work at Tides ranged from strategic planning to grant writing, business development, event production, community engagement, and fiscal sponsorship. Today, she is the Principal at Small Brown Girl Consulting, where her practice focuses on issues of Art & Social Justice, Economic Justice, and Civic Participation. Through her practice, she continues to help visionaries manifest their visions into tangible realities.
Heidi is also the Co-founder of altmamí, a multi-media platform that aggregates and contextualizes the news of the day.  altmamí places the experiences, needs and aspirations of middle-class, professional Latinas front and center in the national conversation.